ABOUT CALI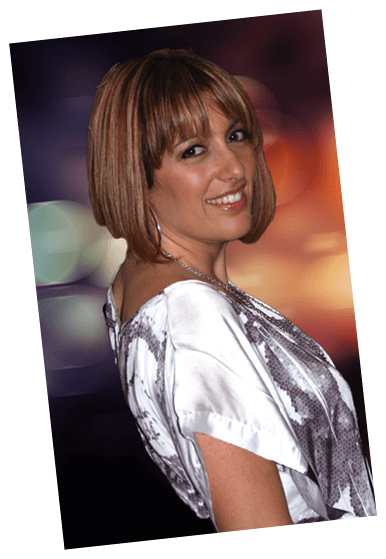 Affectionately called "the paparazzi" by her friends, Cali never leaves home without a camera tucked in her purse. "I feel like if I go on an outing and didn't take pictures, that it didn't happen", Cali says. "I want to document as much of my life and other's lives as possible to be able to look back and recall the amazing memories we experienced." After a departure from San Diego to earn her Sociology degree & Health Science minor at Chico State, she returned as owner and project manager of Pacific Web Effects, a successful web design company. She states, "I've always been a leader and entrepreneur. From creating neighborhood newsletters or social clubs as a child to running a company in it's 14th year, I've always been driven to be my own boss and blaze my own path." In true entrepreneurial spirit, her lifelong photography hobby has quickly turned her into a highly sought after professional, shooting nightlife, special events, family and business portraits, headshots, food and venue, restaurants, architecture and real estate in Hillcrest, San Diego county, Hollywood, Los Angeles county, San Francisco, and Palm Springs. "I really love how exciting taking photos is because every gig is a brand new experience and beats a boring desk job any day!" Then there was a defining moment in her life. "The birth of my son in 2008 is what motivated me to finally buy a professional camera," Cali says. "Once I saw the quality of photos that come from a DSLR camera, I realized that I had to take my hobby and passion to a professional level." As a busy wife of 13 years and mom juggling the demands of her preschooler, she still manages to tiptoe out of the house on weekends when husband and child are asleep to photograph into the wee hours of the morning shooting nightlife, public and private events in San Diego and Los Angeles.
AS SEEN IN
Her work has been published in San Diego Union Tribune, Pacific San Diego magazine, Riviera Luxury magazine, San Diego Reader, 944 Magazine, Dining Out magazine, SDPix magazine, Yahoo.com, Frontiers Magazine, Gay San Diego newspaper, WHERE San Diego / LA / Orange County magazine, LGBT Weekly, Gay.com Travel section, Noize, various nightclub and event flyers, and local company websites and print advertising.
The first video she created herself, learn how Cali got started,  samples of her favorite photos, and what her photographic interests are.